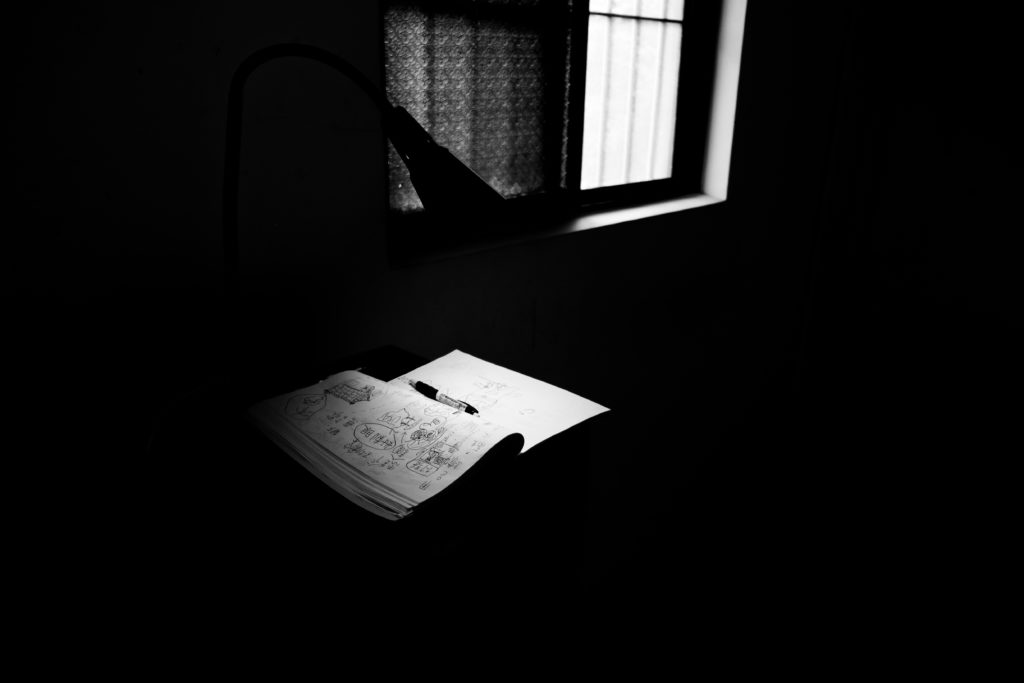 Top 5 kinds of articles that piss me off the most
This is a list of articles that are generally repulsive to people, and although this list is non-exhaustive, I do hope that this article will go viral so as to inform other people how bad other articles out there are. Let's get to it.
5. Clothing
It's pretty common sense that clothing on attractive people are a huge no-no for us beauty admirers out there. Sometimes you just go outdoors and you see a really hot person and just go, wow, why does he/she have so many articles of clothing on? That really pisses me off. This also works conversely when you see a person you dislike and you just wish they had more articles of clothing on, especially on their face. It's a double edge sword, and it's just infuriating when people don't conform to society's expectations of them.
4. Article Two
This is just pretty standard stuff, no one likes Article Two of the US Constitution. It is just really full of words and sentences that generally piss people off, and I don't think I have to elaborate too much on this one. It's like asking people why they dislike Justin Bieber. It is obviously because people have opinions on him, and feel a kind of anger when you bring that name up. Likewise, when Article Two is brought up in everyday conversation, it's just a huge downer and a killjoy and no one really has a good opinion on that.
3. An
Officially the most useless article in the English language, the person who created the grammatical article "an" really had nothing better else to do than to throw a spanner into the mix. For the clueless out there, "an" is used before a word that has a vowel as a starting letter, such as "elephant" or "ant" or "hour". It really is an unnecessary complication when we should have just used "a" for every word regardless of what letter they start with. This just takes a massive shit on the effort of anyone trying to learn English.
2. Articles that complain about other articles
There is really nothing more annoying than an article that just goes on and on about how other articles are bad, and how they suck and how they piss people off. It adds no value to someone's life, and the Internet Police or the Internet Security Department should remove this kind of poor content from all websites. It's really hypocritical to complain about other articles, or even any article that just whines and complains about things in general. What a complete waste of time; those really piss me off.
1. Top 5 things that piss me off the most articles
If there is anything more annoying than articles that complain about other articles, it is that article written in a listicle format. Prostituted by Buzzfeed in the past few years, the listicle format has become increasingly associated with poor content, shallow people and questionable IQ levels. This is sad, because listicles don't always have to have shitty content in them. But sadly Buzzfeed has coincidentally hired writers who were all dropped on their head at childbirth, so naturally there is a correlation between the intelligence of the writer and their audience. There's always that one friend that posts "top 13 cat photos you have to see before you die" or "8 ways to kill your girlfriend and gain a cult following and still have immunity against the cops, while cooking dinner for 5 people you hate the most", and if there is something that pisses me off more than a listicle, it is the person sharing the listicle.
So if you liked this article, please go ahead and share it, and make sure everyone knows your opinion on articles.